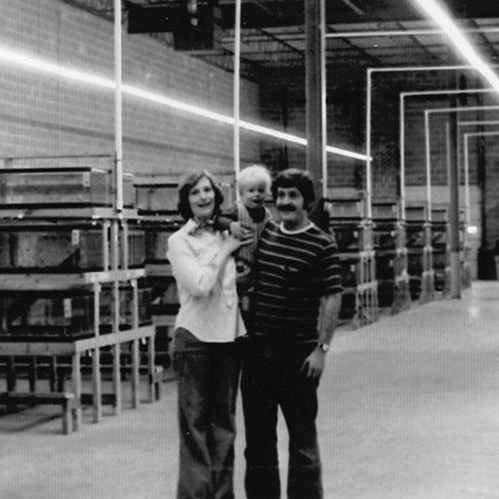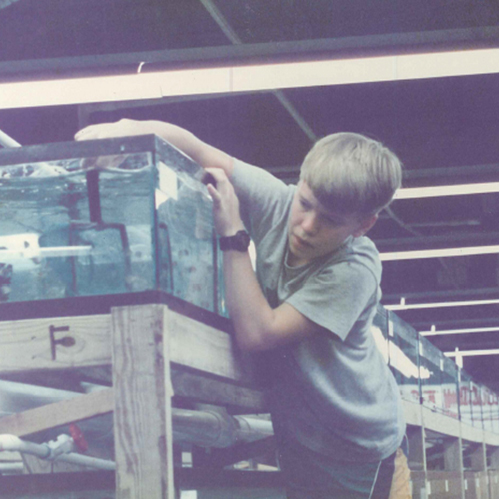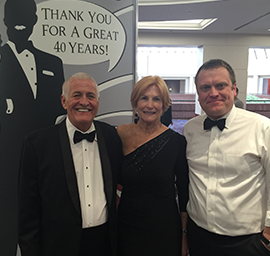 A history of thinking outside the box, bag and tank.
This combination of front-office expertise and back-office efficiency has shaped Southeast Pet since it opened its doors as Southeast Aquatics in 1975. Two years later, founders Greg and Holly Judge saw an opportunity to expand beyond fish and invested in a small pet supply company.
Succeeding as a distributor to independent pet retailers requires independent thinking. This does not mean simply filling orders, but fueling retailer growth by understanding the difference between trends and fads and by offering an innovative mix of premium products and unsurpassed customer service.
Greg and Holly's son, Ryan, joined the business in 2000. Together, the Judges have built Southeast Pet into one of the most respected pet supply and food distributors in the nation.
In 2015, the Judges sold 100% of the company to the employees as an ESOP (Employee Stock Ownership Plan). This translates to a team that's 100% committed to the company and to our customers.
Based in Metro Atlanta, Southeast Pet's 133,000 square-foot distribution center supplies retailers in six southeastern states with the new products and fresh ideas retailers need to stay competitive in this fast-changing industry.  A second distribution center, open in 2013 in Lakeland, FL, services the Florida market.